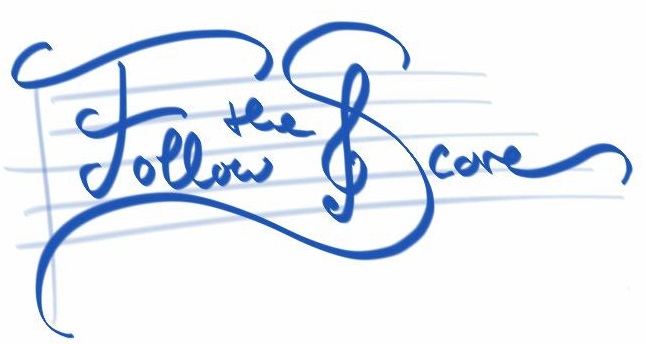 We help to improve singing or playing your instrument. Or just read along the score of a piece while the music is playing.
FOLLOW THE SCORE (FTS)
Our main application is called
FTS
. It consists of two parts: the PLAYER and the EDITOR.
The PLAYER presents musical scores and plays audio recordings in sync. It handles acoustic recordings (mp3, ogg, videos) and paper music scans (pdf). Basically it listens to the music and shows the measure which is actually being played. Or vice versa: if you click on a measure the music will start playing from there.
Simply select a title, a recording and your instrument score (or the full conductor´s score) and wait for the music to start. The FTS PLAYER can change the tempo and define practice loops. It has a smart metronome and many other useful features.


The EDITOR helps to prepare a title which shall be made available for the PLAYER. You upload audio recordings (or link to a youtube video) and musical scores. The EDITOR will scan the pdf files and identify measure bars. After correcting mistakes you start playing one of the recordings and tap ENTER at every new measure. Yes, this is a manual step which requires you to go through the recording once. It is easy to correct errors if you did not get the measure breaks exactly in some cases. Once you "tagged" the audio, all associated scores will know how to link their measure bars to the audio stream. If you have more recordings the EDITOR can automatically tag them in analogy to the first recording. This automatic alignment utility can handle minor differences in interpretation. But you will need to check the result and fix remaining errors.
Then check if all materials are free of rights and publish them in the "public" area. Or put the title into a restricted area where you can guarantee that people with access permission own the necessary licenses (printed notes, CDs with recordings etc.).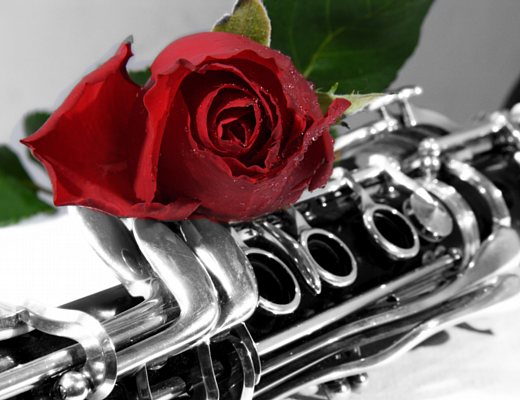 Music can be wonderful.Enjoy listening and playing!
MUSICAL TRAINING
These are some additional applications which cover
Intonation (quite powerful, still under development)
Rhythm
learning intervals
This website is developed by Dr. Gero Scholz, Bad Nauheim, Germany (gero.scholz(at)gmail.com)