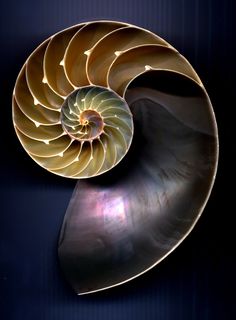 I am a retired software engineer and amateur musician. This website presents software applications which I developped over the years. Most of them deal with music, games or microcomputers.
---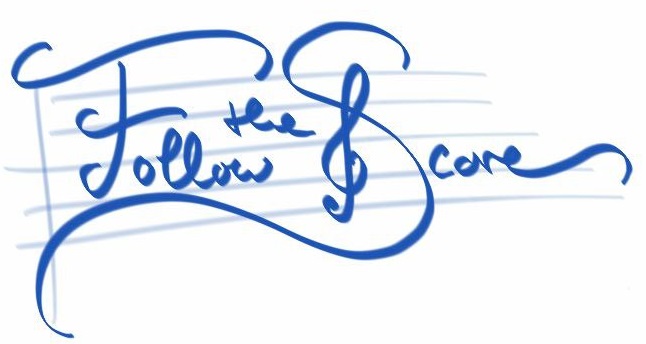 FTS (FollowTheScore)
is a web based system which presents musical scores (pdf) and media recordings (mp3, mp4, streams) in sync so that you can sing or play along with your instrument.
---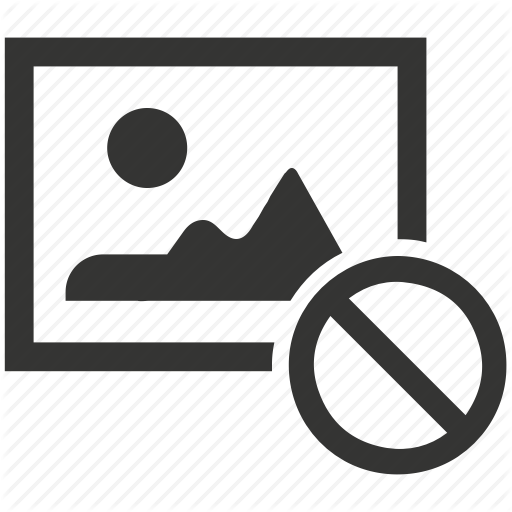 MTS (Musical Training Suite)
is a collection of web applications which help you to improve your sense of intonation and rhythm. Try out ..
---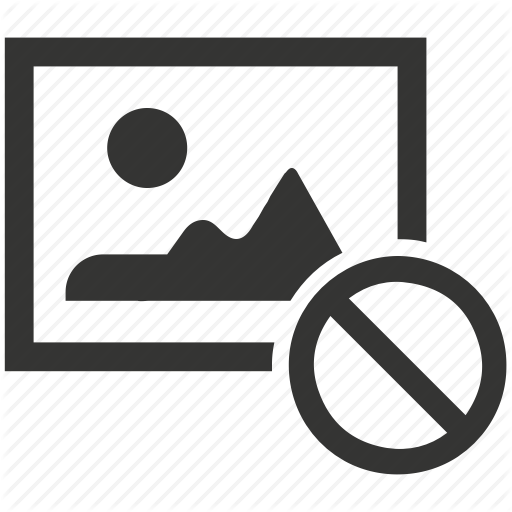 EasyDeal
Contract Bridge is the world's most popular and most sophisticated card game. For teaching and for tournament preparation it is useful to create certain card distributions beforehand. EasyDeal is a card dealing machine which reads card decks of 52 cards and distributes each card to the respective player hand.
See the description of EasyDeal ..
---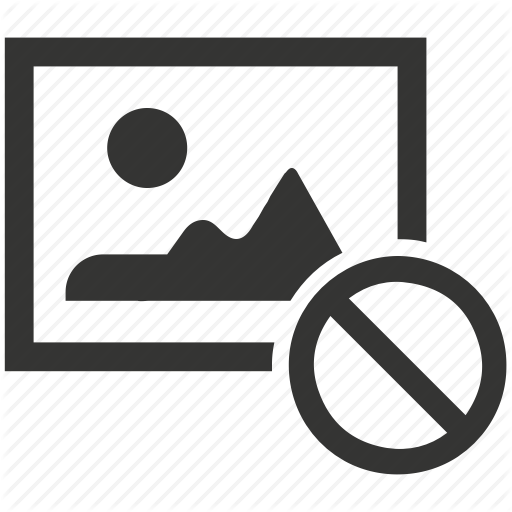 BerryFrame
A Javascript framework for Raspberry Pi applications with Web Interfaces. BerryFrame is a combination of ..
(1) Javascript classes providing access to hardware components
(2) an embedded web server (HTTP and web sockets)
(3) a generic client library for the browser UI
(4) elegant configuration mechanisms (validated JSON grammar)
Find source code and documentation on npm.
---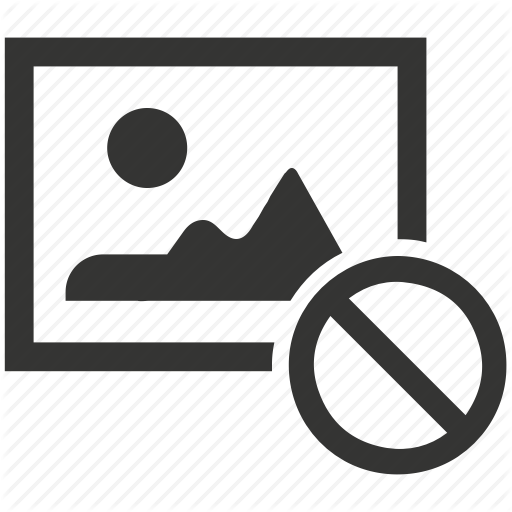 Schüler-Labor
Some German pages about experiments with Arduino. Raspberry, 3D printing etc.
---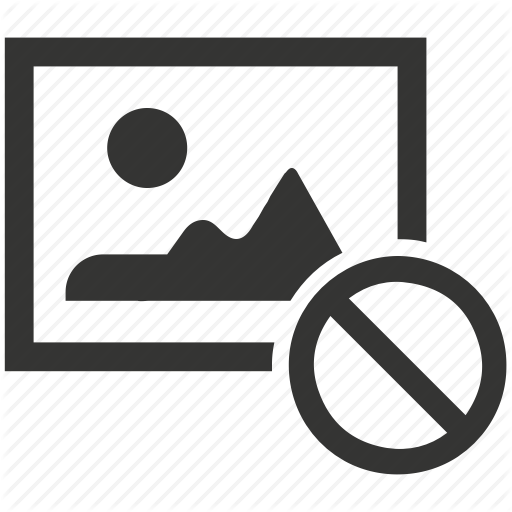 More to Come …
---
Have fun!
Gero Scholz